Welcome to Mrs. Brown's First Grade!
Happy January, families! Happy New Year! Thank you for keeping our school safe and following our school rules. The children are adjusting so nicely, better than I ever expected! We are blessed to be able to teach in so many different ways.
Specials' Schedule
Monday – Technology
Tuesday – P.E. & Library
Wednesday – Music
Thursday – Art
Friday – P.E.
Lunch – 11:20 – 11:50
***Please send in a snack in daily***
We are currently working on the following items:
Math – Math Facts
ELA – Contractions/Author's Purpose
Social Studies – Important people in our history
Science –  Sound Unit
Religion – Baptism
Thank you for taking an active role in your child's academic achievement!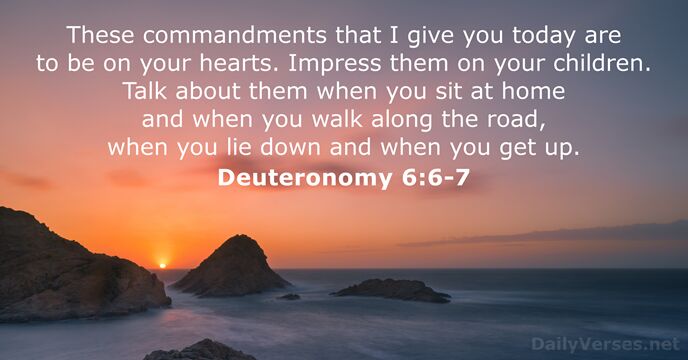 Thank you,
Mrs. Brown
reena.brown@dor.org
(585) 663-6533