Welcome to Mrs. Brown's First Grade!
Welcome back, families!  I am so pleased to have your child in my classroom. We are going to have lots of fun learning! I cannot wait to meet you all! 🙂
Specials' Schedule
Monday – 
Tuesday – 
Wednesday – 
Thursday –
Friday – 
Lunch – 
***Please send in a snack in daily***
We are currently working on the following items:
Math – 
ELA – 
Social Studies – 
Science –
Religion – 
Thank you for taking an active role in your child's academic achievement!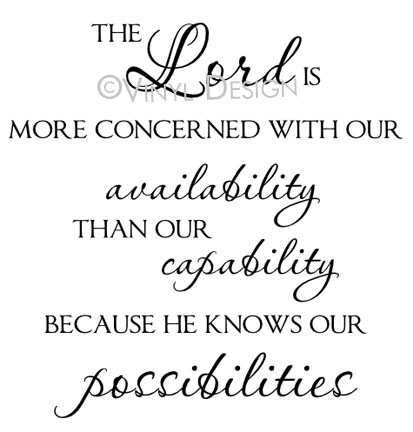 Thank you,
Mrs. Brown
reena.brown@dor.org
(585) 663-6533