Welcome to Mrs. Brown's First Grade!
Happy February, families! We are having a great year so far!
Specials' Schedule
Monday – Art
Tuesday – P.E.
Wednesday – Tech
Thursday -Library
Friday – Music & Art
Lunch – 11:10-11:50
***Please send in a snack in daily***
We are currently working on the following items:
Math – Base 10 blocks
ELA – Contractions/comprehension
Social Studies – Black History Month/Civil rights
Science – Physical and Chemical changes
Religion – The importance and meaning of baptisms
Thank you for taking an active role in your child's academic achievement!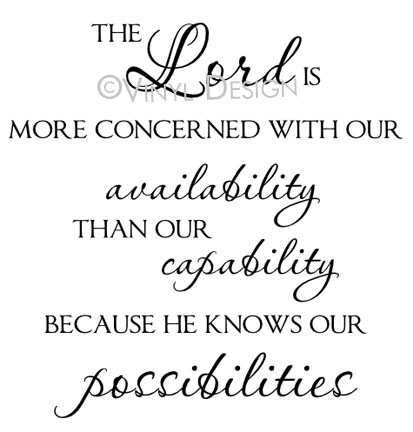 Thank you,
Mrs. Brown
reena.brown@dor.org
(585) 663-6533