Welcome to Mrs. Brown's First Grade!
Happy June, families!  Thank you for keeping our school safe and following our school rules all year long. We made it!  Have a wonderful and safe summer!
Specials' Schedule
Monday – Technology
Tuesday – P.E. & Library
Wednesday – Music
Thursday – Art
Friday – P.E.
Lunch – 11:20 – 11:50
***Please send in a snack in daily***
We are currently working on the following items:
Math – Greater than/Less than/Equal to
ELA – Common Noun/Proper Nouns/Past Tense Verbs
Social Studies – Maps
Science -Clouds/Water Cycle
Religion – Prayers (Our Father, Hail Mary, Glory be)
Thank you for taking an active role in your child's academic achievement!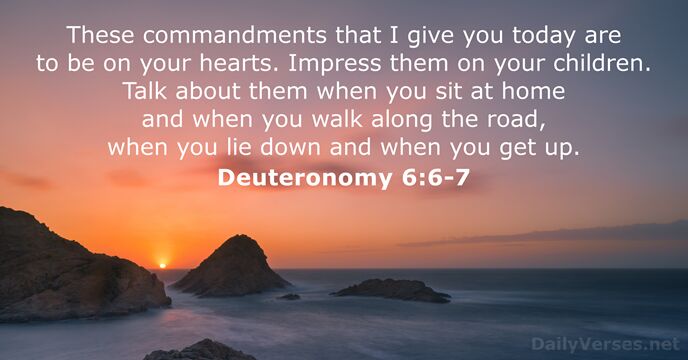 Thank you,
Mrs. Brown
reena.brown@dor.org
(585) 663-6533