Welcome to Mrs. Brown's First Grade!
Happy October, families! Thank you for keeping our school safe and following our school rules. The children are adjusting so nicely, better than I ever expected! We are blessed to be able to teach in so many different ways.
Specials' Schedule
Monday – Technology
Tuesday – P.E. & Library
Wednesday – Music
Thursday – Art
Friday – P.E.
Lunch – 11:20 – 11:50
***Please send in a snack in daily***
We are currently working on the following items:
Math – Finishing Chapter 1 on Addition Concepts. Then we will start Chapter 2 – Subtractions Concepts
ELA – Punctuation
Social Studies – Families
Science – Sun, Moon, Stars
Religion – Prayers
Thank you for taking an active role in your child's academic achievement!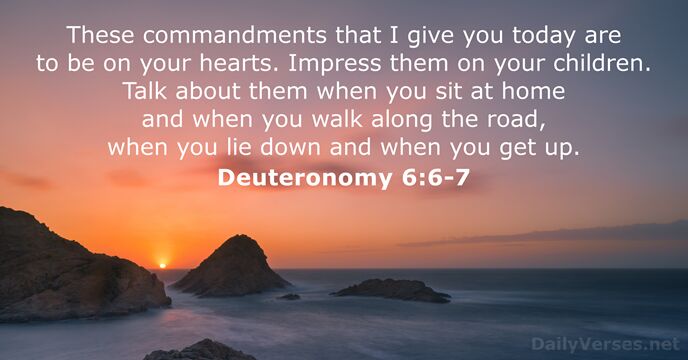 Thank you,
Mrs. Brown
reena.brown@dor.org
(585) 663-6533